With a history rich in success, IVA focuses solely on leveraging technology for health and human service agencies, so they can, in turn, focus on their core processes. While other companies may consider these agency areas an afterthought, it is what we do – and have done – each and every day, since 1994.
IVA was founded by John Young, the original creator of the automated cost allocation and random moment software processes. John tackled these systems with unwavering determination. Over the years, time studies have evolved into web and email-based programs now known as RmsPLUS™ and SmartRMS™.
In addition to RmsPLUS™ and SmartRMS™, IVA created a series of cost allocation software systems now known as Cap95™ and CapPLUS™. CapPLUS™ is an intelligently designed, standalone application that lets agencies streamline their financial cost allocation processes.
CapPLUS™ and SmartRMS™ set the foundation for IVA to start gaining an ever increasing market share nationwide.
Recent Updates
We're laser-focused on new technologies and advances, which ensures our products are consistently ahead of the curve and competition. Most recently, we introduced a 100% time tracking software system, TimesheetPLUS™.
TimesheetPLUS™ brings the normally manual process of tracking employee time into an electronic format, making it faster, easier, and more accurate. The results from the timesheet entries can be used by government agencies to support cost allocation claims.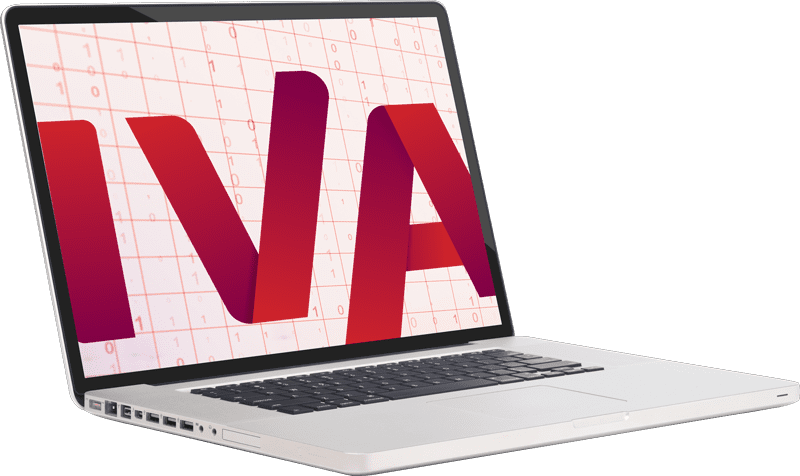 Experience a Live Demo
Take a closer look. IVA is the only company that offers live demos customized for your agency before you buy. Since we host and write all of our own software in-house, we can demonstrate how effective our products and services can be for you in real time.