Random Moment Sampling System
A modern day activity tracker
Random moment sampling is a process used by state agencies to account to the federal government which federally funded program their employees spend time on. Billions of dollars in reimbursement to the states are made based on the results of these random moment time studies.
IVA's president, John Young, pioneered the modern RMS system and methodology beginning with the first PC-based RMS system in 1991. Since then, IVA has continued to lead the way in the development and implementation of RMS systems with RmsPLUS™ and now the current state-of-the-art system, SmartRMS™. RmsPLUS™ and SmartRMS™ are used by dozens of agencies across the country.
How do we do it?
Contact us for more information.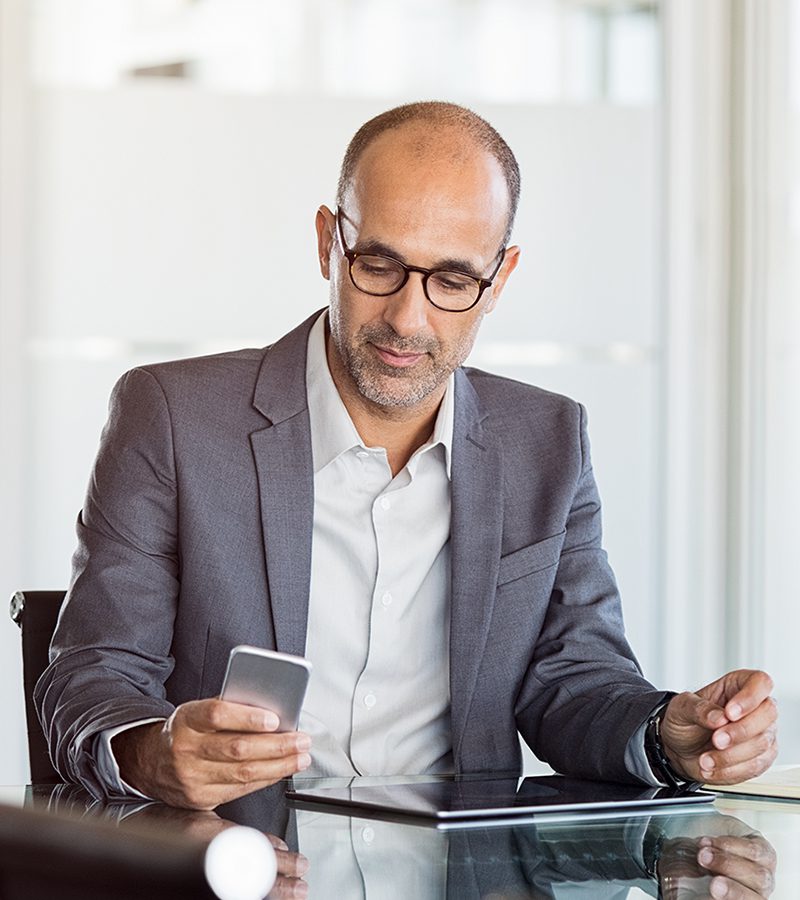 How does SmartRMS™ work?
SmartRMS™ is an online web- and email-based random moment sampling system. The system queries employees to answer what their activity is at any given moment. The results are tabulated across a specified time period to provide a statistically valid representation of all employee activities during that time.
This information is used in the preparation of claims to the federal government for reimbursement of each employee's time as well as administrative overhead related to department activities.
RmsPLUS™ and SmartRMS™ are flexible, tailored solutions that are deployed at state agencies across the country.
Why Our Products?
Customers love RmsPLUS™ and SmartRMS™ because they are off-site hosted Software as a Service (SaaS) solutions that are easy to customize and implement, and are very intuitive for end users.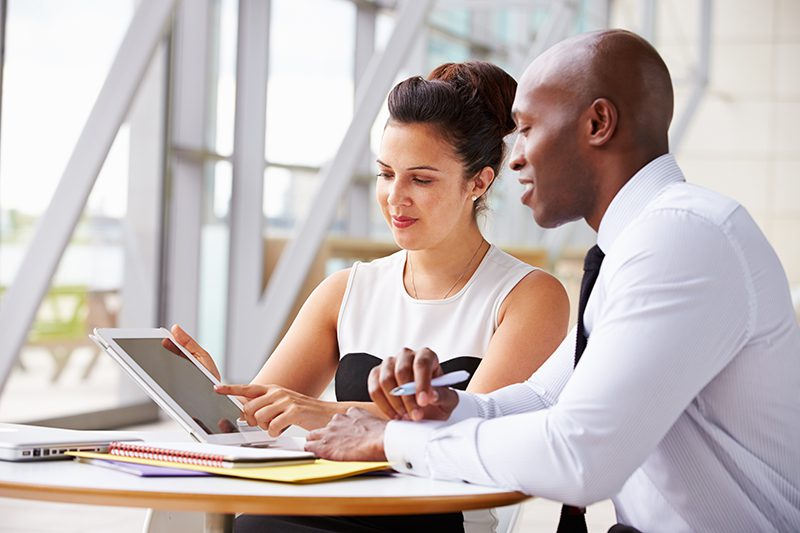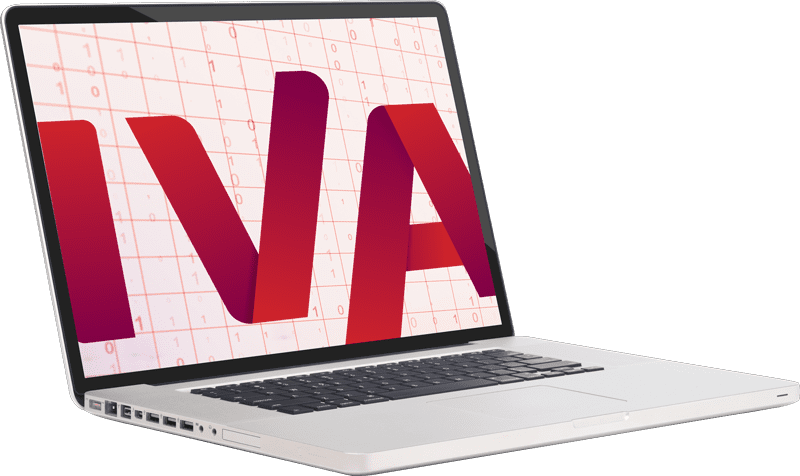 Want to see SmartRMS™ in action?
Our team would love to walk you through the full process with a customized live demo. Here, we'll explain the proprietary services exclusive to IVA.