A more reliable way to file claims
IVA has led the way in the development of cost allocation software systems, beginning with the development of the very first PC-based cost allocation system by IVA president John Young in 1984, and leading up to the state-of-the-art online cost allocation system CapPLUS™.
In addition, IVA has assisted hundreds of city and county governments and state agencies with the development of their own cost plans. We have recognized expertise in the area of cost plan development, and have successfully defended our cost plans before the various cognizant agencies of the federal government.
These accolades and expertise are what led IVA to create CapPLUS™ – an evolution of our own Cap95™, which continues to leverage over 30 years of development from customer feedback, technological advancements, and improvements.
How do we do it?
Contact us for more information.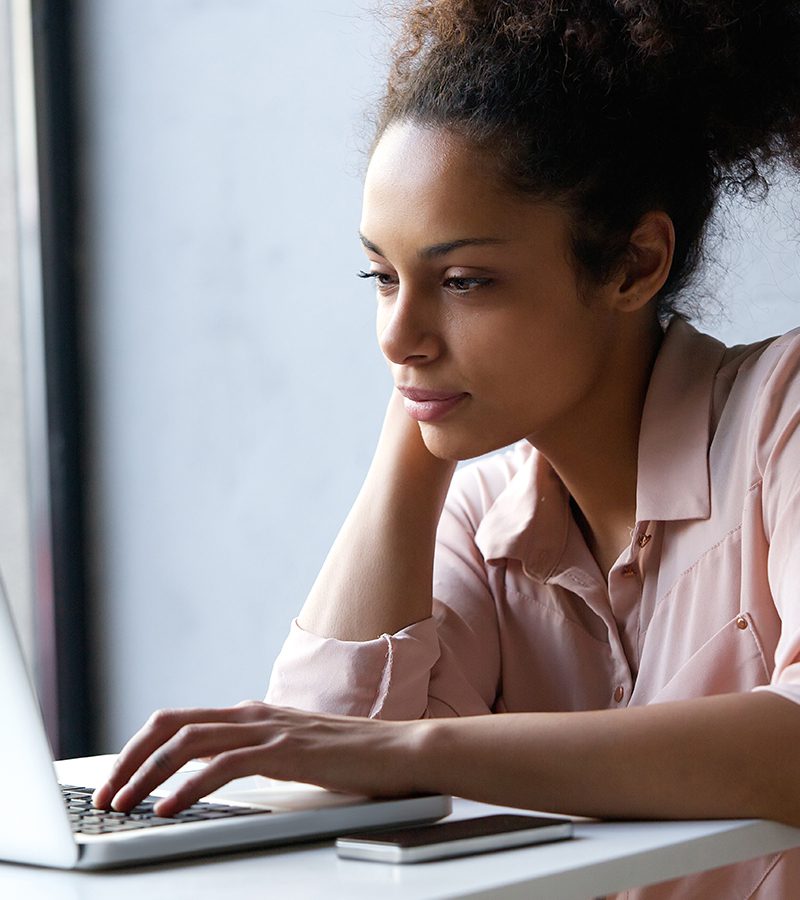 How does CapPLUS™ work?
CapPLUS™ is a web-based, hosted cost allocation application used to organize and allocate costs based on the agency's cost allocation plan and the transactions in an agency's financial accounting system. Reports generated from the application can be used to assist in the preparation of federal claims.
Why Our Products?
With CapPLUS™, filing your claim is easier, simpler, more reliable, and more accurate.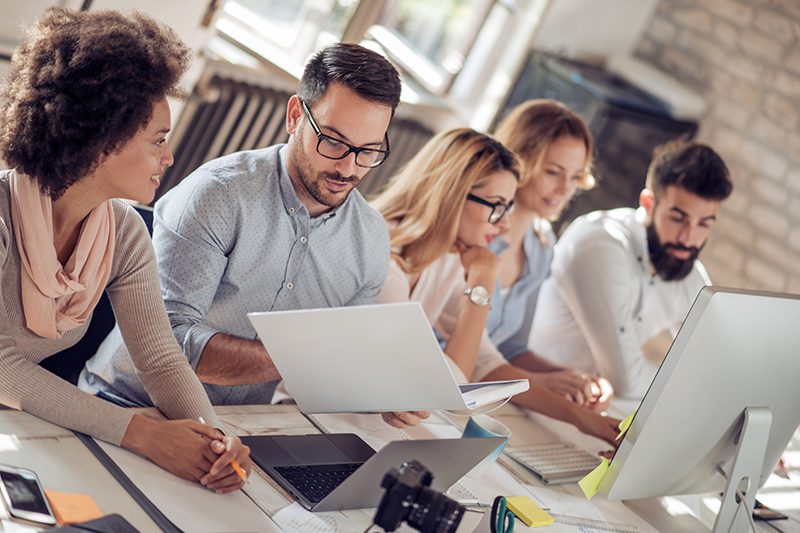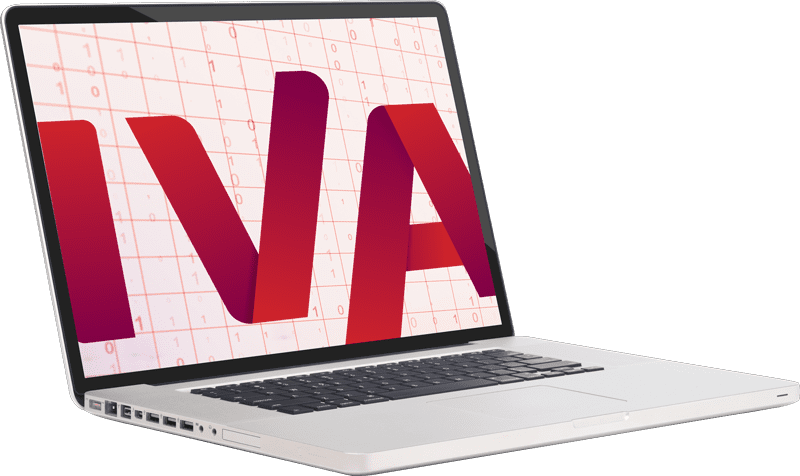 Want to see CapPLUS™ in action?
Our team would love to walk you through the full process with a customized live demo. Here, we'll explain the proprietary services exclusive to IVA, cost allocation, and how we can effectively automate the entire process of financial transactions incoming and outgoing.