Tracking time in half the time
State human service agencies often times have their workers prepare personnel activity reports (PARs) or 100% timesheets to support cost allocation claims according to their PACAP. These are sometimes required by the federal government in order to claim a portion of worker salaries for reimbursement when random moment sampling is not practical.
Administering a timesheet process can be cumbersome and imperfect. Some agencies use spreadsheets, requesting that the workers fill them out and return them in a timely fashion, often times having the worker's supervisor approve them as part of the workflow.
With such a predominantly manual process, it's highly likely that timesheets do not get filled out completely or correctly. Further, without management support, the results of the process may be incomplete or contain inaccurate data, which would not pass an auditor's review.
How do we do it?
Contact us for more information.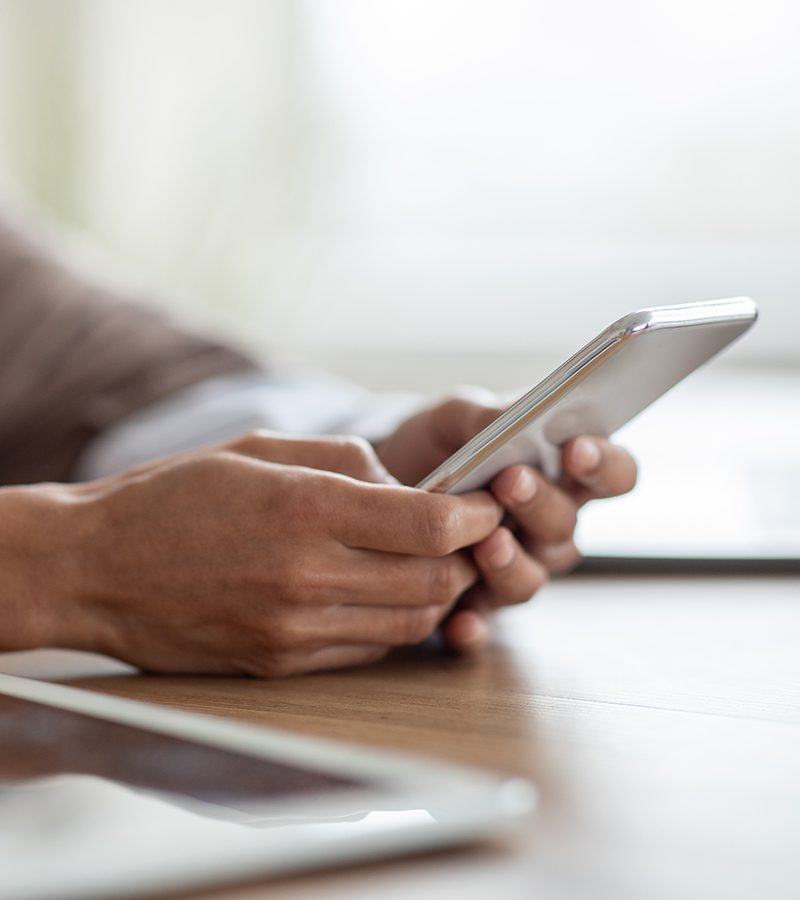 How does TimesheetPLUS™ work?
TimesheetPLUS™ is an automated, web-based system for entering and tracking timesheet data from employees. They are sent reminder emails periodically that include a link to take them to a time entry screen. Here, they can pick an activity for their position and then select the time(s) they performed that activity.
At the end of the timesheet period, they submit the timesheet electronically.
Why Our Products?
With TimesheetPLUS™, the amount of time needed to complete timesheets has been greatly reduced while also increasing accuracy.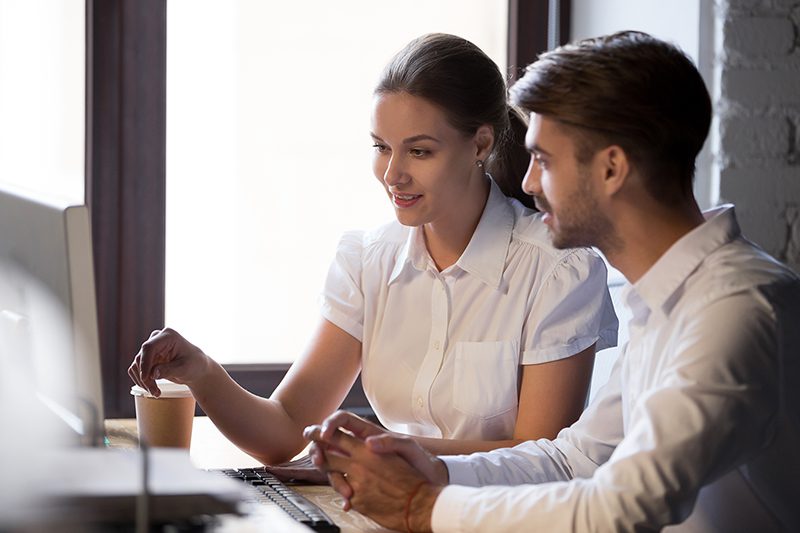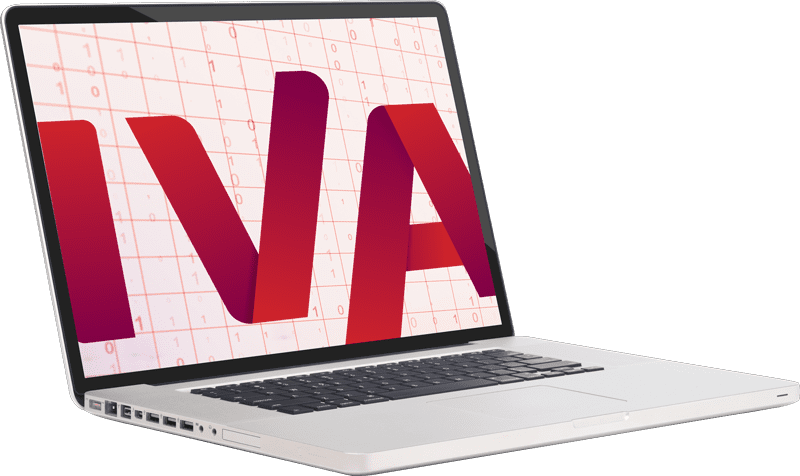 Want to see TimesheetPLUS™ in action?
Our team would love to walk you through the full process with a customized live demo. Here, we'll explain the proprietary services exclusive to IVA and how you can easily cut down on time while improving accuracy.