Don't leave money on the table
IVA is a 100% Native American-owned leading provider of cost allocation, random moment sampling, and 100% time tracking software serving health and human service sectors within tribal nations across the United States. We are the only Native American-owned firm providing these services, and we are nationally recognized.
How much can we increase your revenue?
IVA has effectively increased revenues in tribal nations through consulting services and advanced, customized software products.
How do we do it?
Contact us for more information.
Product Lines
See greater transparency, efficiency, and record-keeping with IVA's proprietary and custom-built, in-house software for sovereign tribal nations of all sizes. We work around the clock to consistently update our products and services to meet the most current needs of our clients.
We offer personalized and comprehensive support and training with our products, and remain dedicated to providing superior customer service.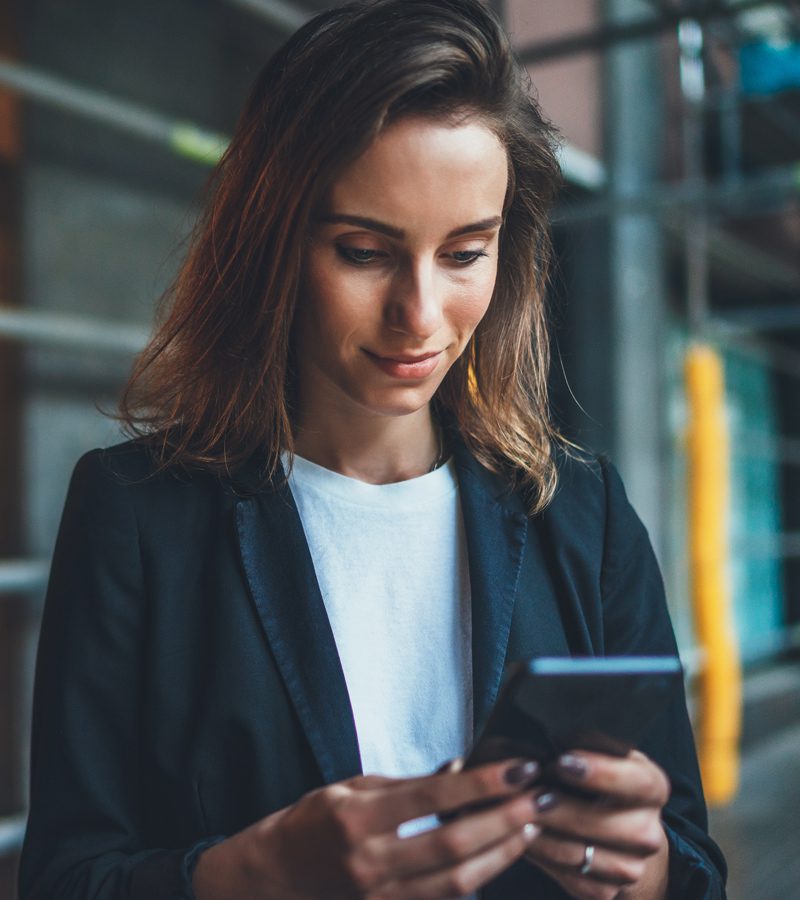 SmartRMS™
An online web and email-based random moment sampling system offered as a Software as a Service (SaaS) product that tabulates employee activities in preparation for reimbursement claims.
CapPLUS™
A web-based, hosted application offered as a Software as a Service (SaaS) product used to allocate costs based on agency transactions in preparation for federal claims, making them easier and more reliable.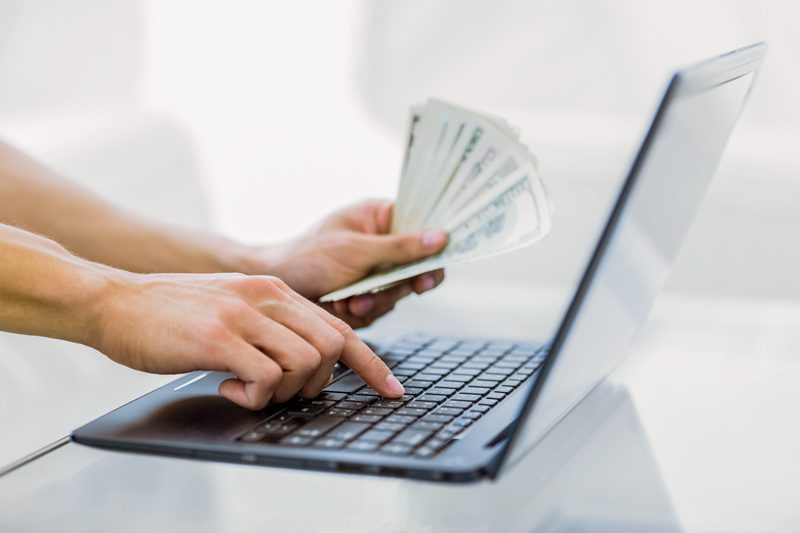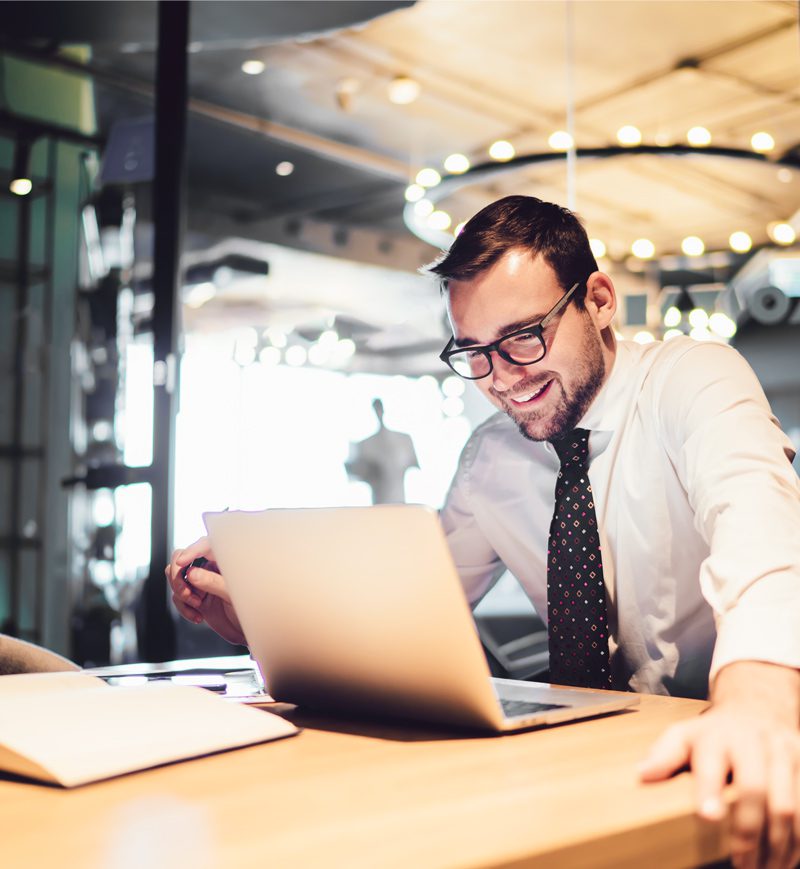 TimesheetPLUS™
An automated, web-based system offered as a Software as a Service (SaaS) product for entering, tracking, and submitting timesheet data.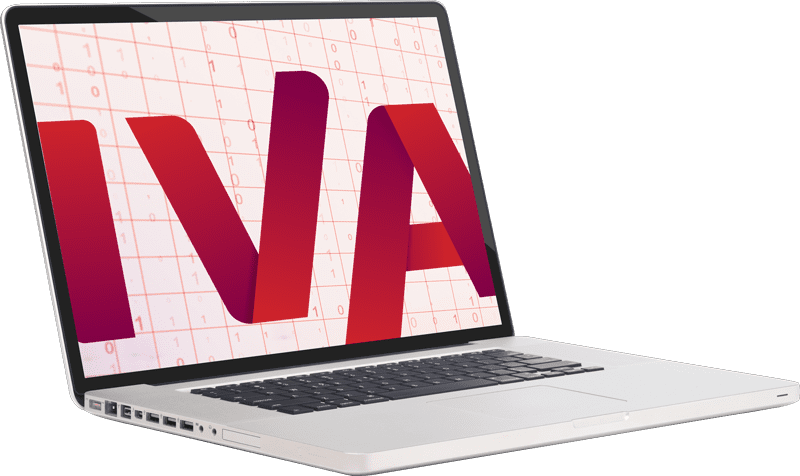 Experience a Live Demo
Take a closer look. IVA is the only company that offers live demos customized for your agency before you buy. Since we host and write all of our own software in-house, we can demonstrate how effective our products and services can be for you in real time.